Garmin has just released the next iteration of their entry level GPS watch for runners, the new Garmin Forerunner 35. This series started with the very basic Forerunner 10, before moving on the Forerunner 15 (activity tracking, HRM strap support, and improved battery), and then the Forerunner 25 (phone notifications, bigger screen).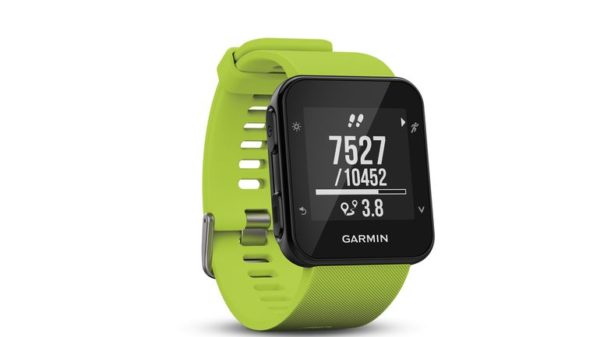 And now, Garmin improves the experience for runners who prefer a simple device (if we may refer to this device as 'simple', with increasing number of features on offer) by bringing in the hottest trend for running watches, a built in optical-HR sensor. No putting on those uncomfortable chest straps anymore. What more, all this is brought to you at an almost entry level price point of USD $200. Ok, that's not strictly entry level when GPS watches from Garmin itself and other respected brands are available in the market for $100, or even lower in some cases, but, a basic runners watch nevertheless with some advanced features.
With that, let me get to a head on head comparison of the key features of this watch with the one watch I regard as a great value proposition for a basic running watch, the TomTom Spark Cardio.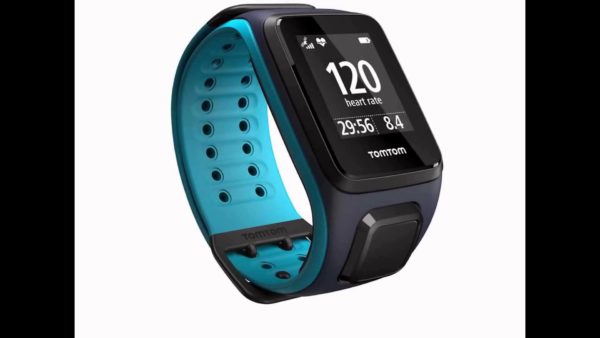 Feature Comparison
Feature
TomTom Spark Cardio
Garmin Forerunner 35
Winner
Announced
Sep, 2015
Aug, 2016
Interval Training
Yes
Yes
Draw
Racing against time
Race Mode
Virtual Pacer
Draw
Zone based training
Yes
No
TomTom Spark Cardio
Activity Tracking
Yes
Yes
Draw
Auto Lap
Yes
Yes
Draw
Multisport support
Running, Cycling, Swimming
Running, Cycling
TomTom Spark Cardio
Vibration Alerts
Yes
Yes
Draw
Phone notifications, call alerts
No (rumors of late 2016 addition)
Yes
Garmin FR 35
Phone music controls
No
Yes
Garmin FR 35
Wireless phone sync
Yes
Yes
Draw
Battery
As watch: 3 weeks
GPS: 11 hours
As watch: 9 days
GPS: 13 hours
Draw
Optical HR
Yes
Yes
Draw
Looks
Modest
Modest
Draw
Cost
$160
$200
TomTom Spark Cardio
Verdict
With the feature comparison covered, lets look at how the two scored. We will award 2 points for a win, and 1 for a draw. Adding up, we get to the following results.
Garmin Forerunner 35 – 13
TomTom Spark Cardio – 15

Winner: TomTom Spark Cardio. The Spark Cardio edges the Garmin Forerunner 35 not only in overall feature set, but more importantly, at a price point which is $40 less than the Garmin.
Final Words
So, there we have it, a nice little comparison of the key features of both these GPS watches, to help you decide based on what's important for you! From my perspective, TomTom Spark continues to be the king of the runners road with greater features per dollar. One thing to keep in mind though is that unlike Garmin Forerunner 35, Spark comes in a variety of variants, with the one compared here being the Spark Cardio. In fact, with a budget of $200, you get the Spark Cardio + Music which includes 3GB music storage on board and an ability to play music wirelessly to your bluetooth headphones without requiring a phone.
Where to Buy
Amazon.in: TomTom Spark Cardio, Garmin Forerunner 35
Amazon.com: TomTom Spark Cardio, Garmin Forerunner 35